I am loving Etsy.  I haven't sold many pillows but I'm learning more and more about marketing and in the meantime am having fun finding beautiful treasures from all over the world.  Here's a quick look at some of my favorites.
I spotted this plaque from France and I had to have it. The color is beautiful, I love the wear and tear and the nice woman I purchased it from lives in France and has the most wonderful collection of French goods. We were in Paris a few years ago and had such fun photographing signs like this. The number 28 is perfect because it's the day we got married 20 years ago. It arrived wrapped  carefully in a French newspaper, which of course I am saving for some future project.
Here's the link to her shop: http://www.etsy.com/shop/sissidavril?ref=seller_info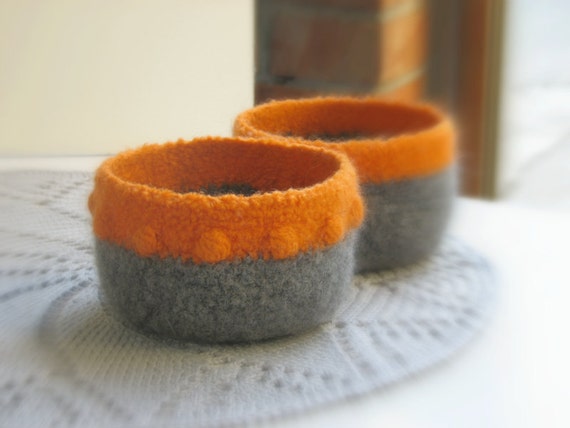 This little shop in Italy is filled with beautifully hand crafted pieces like these felted bowls 
http://www.etsy.com/listing/74746291/bowls-orange-grey-organic-eco-friendly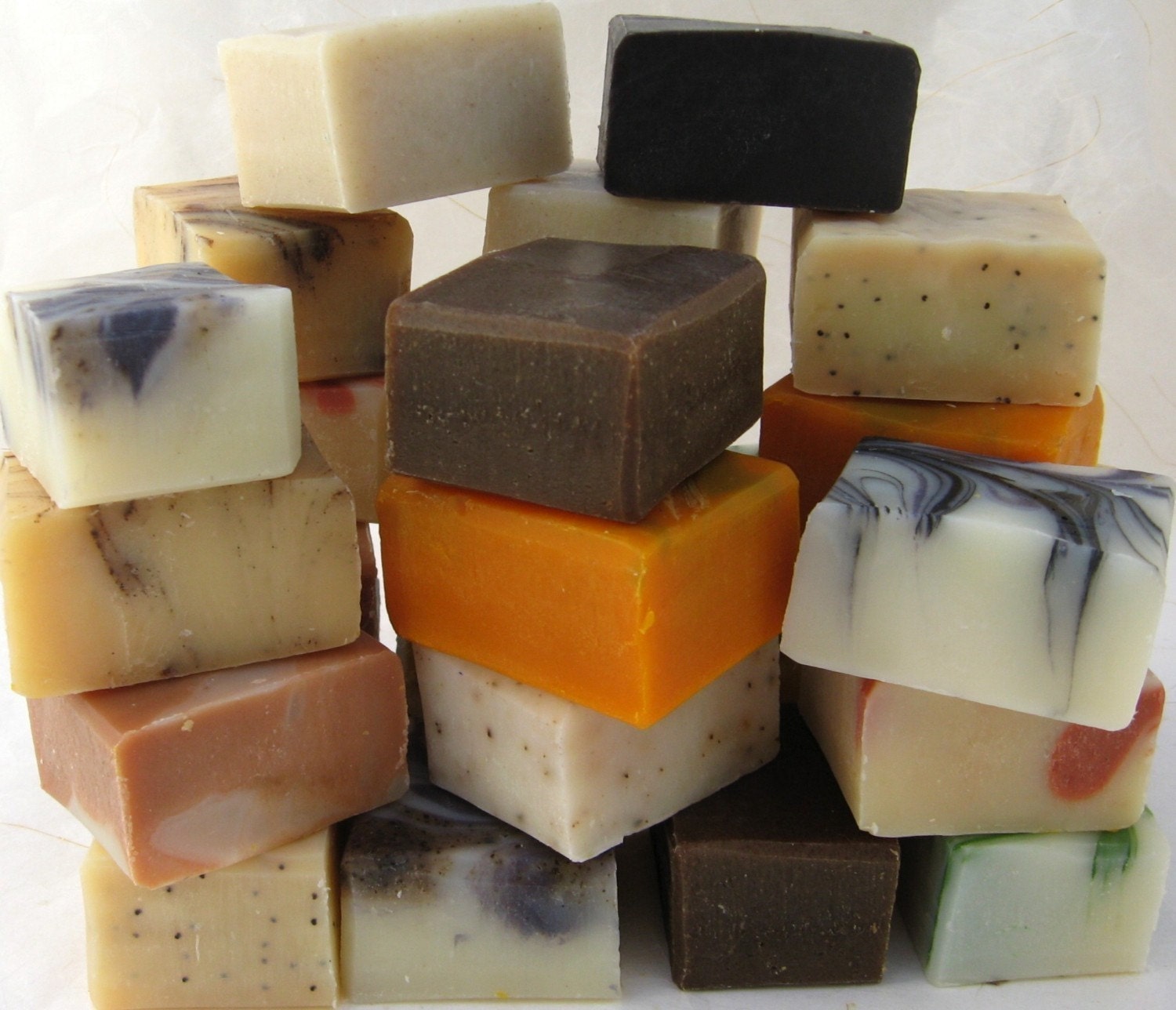 These great looking soaps are made in Pennsylvania. I can tell they probably smell as wonderful as they look.   http://www.etsy.com/shop/SweetSallysSoaps?ref=seller_info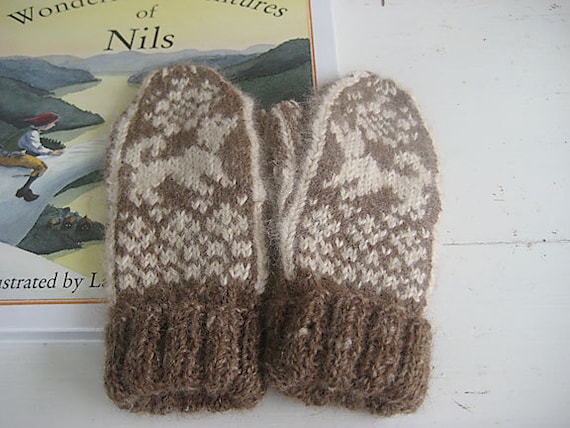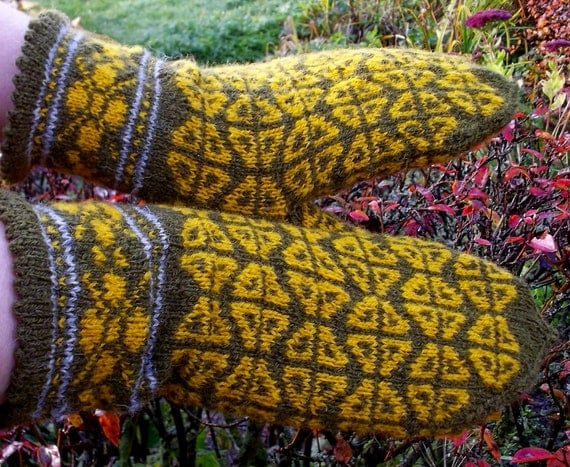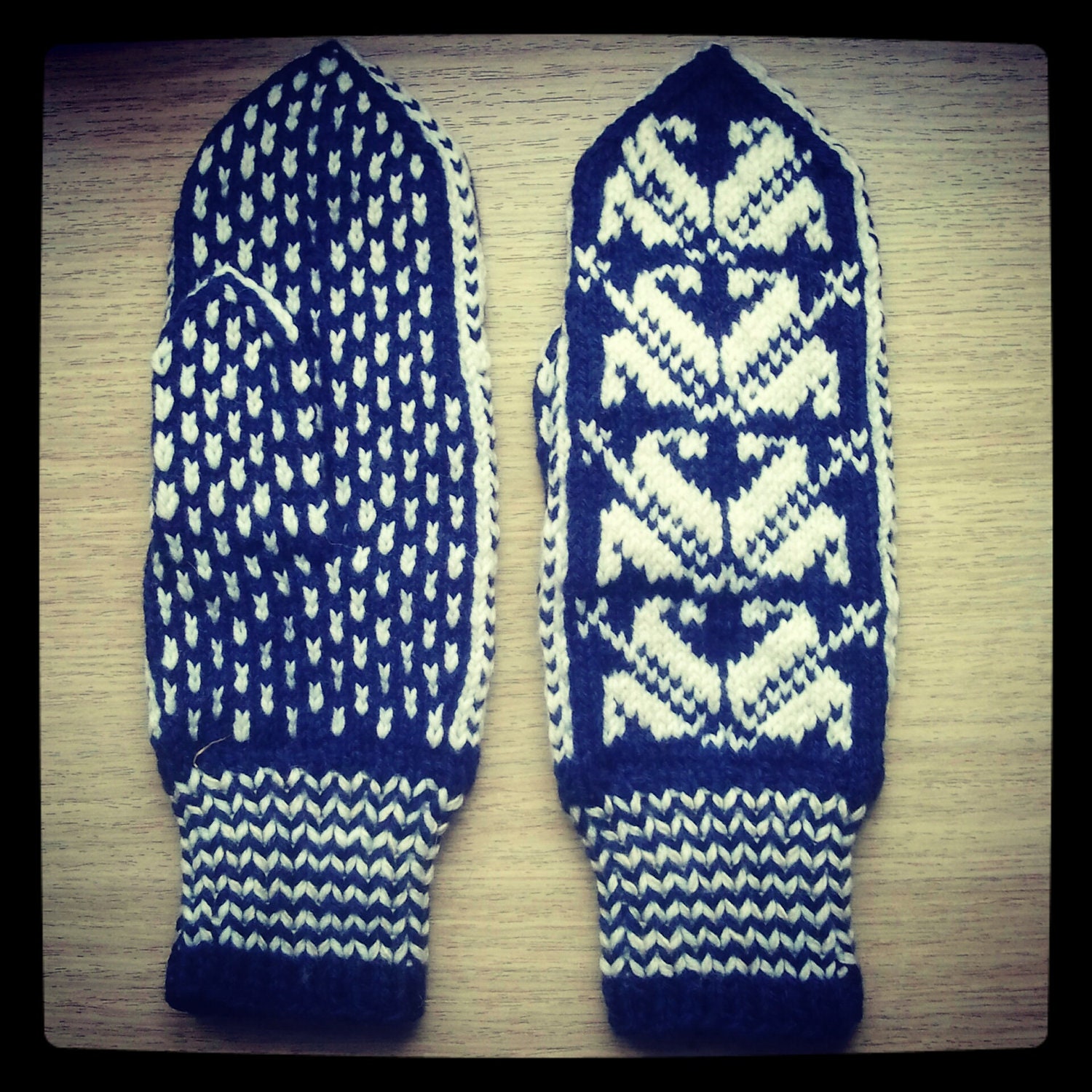 I love that I can type in the words "woolen mittens" and suddenly I have choices of hand knit mittens from all over the world.  It's fun to read about the sellers of my favorites and see the enthusiasm they bring to their work.
http://www.etsy.com/listing/110074200/toddler-mittens-in-scandinavian-vintage?ref=pr_shop
http://www.etsy.com/listing/112568965/hand-knitted-latvian-traditional-green
http://www.etsy.com/listing/114597885/hand-made-100-woolen-gloves
Give Etsy a try. There's still time before Christmas if you don't go too far across the world for your shopping. The sellers will let you know if they can get it to you by the 25th.  It's definitely a great place to hang out and shop. Best of all, you get to purchase directly from the talented people who love making their art and are so excited when you buy from them.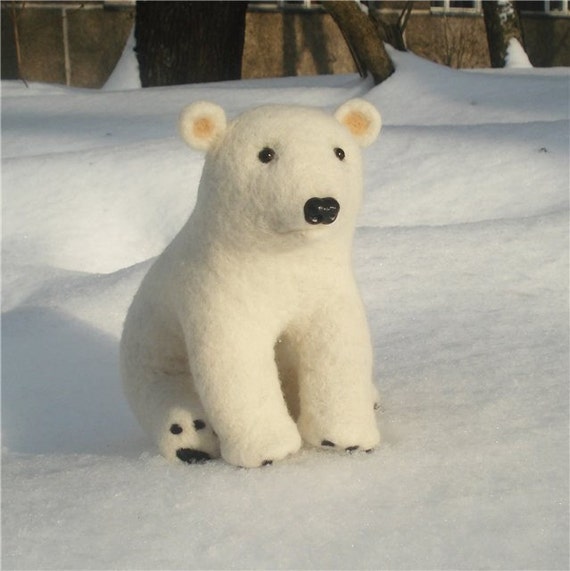 Have Fun!